The Best Puppy Treats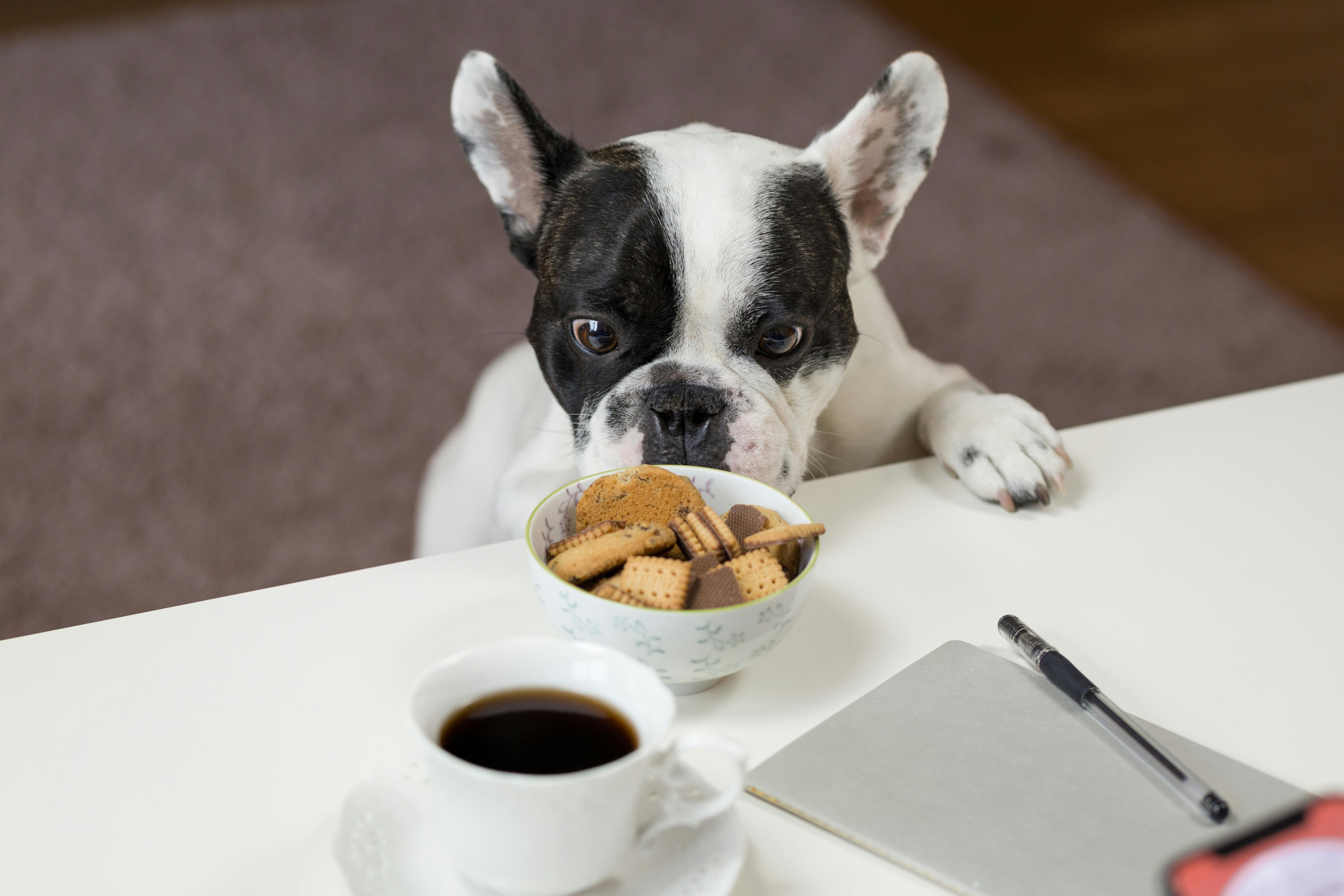 Finding the right treat for your new puppy can be a challenge. After all, you want something that your dog enjoys eating, but you also want to keep them healthy. And there are all kinds of treats out there: grain-free treats, treats for dental health, treats that are made with human food, and the list goes on. So, if you're not sure how to choose the right treat for your pup, you've come to the right place. Read on to browse through a few of our favorites.
Wellness Natural Puppy Treats
These treats are the perfect combo of delicious and nutritious.
Nothing's too good for your pup, of course, which is where these treats from Wellness come in. These delicious-tasting soft treats are formulated with two kinds of fresh meat, plus added vitamins and superfoods to help promote healthy development. Not only will your pup go crazy for the taste of these treats, but you can rest assured that they won't be harmful to your beloved pet's health. Crucially, they're also bite-sized, which makes training that much easier.
Pros:
Formulated with whole fruits and veggies (including superfoods like sweet potatoes and blueberries)
Great for all dogs from puppies to seniors
Bite-sized, so they work great for training sessions
Great for sensitive stomachs
Cons:
The packaging for these treats needs to be improved
Stewart Freeze-Dried Dog Treats
There's not a dog in the world that doesn't go cuckoo for freeze-dried meat.
Watch your dog go nuts for Stewart's freeze-dried treats, which are made with USDA-certified pork liver with no additives or preservatives. Because they're only made with one ingredient, these treats are especially great for dogs with allergies or sensitive stomachs. They're also packed with protein and all kinds of nutrients, like folic acid, magnesium, B12, and more. And, they come in a resealable tube, so it's super easy to train your pup.
Pros:
Locally sourced throughout the U.S.A
Great for dogs with allergies or those on limited-ingredient diets
Comes in a convenient resealable tube
Cons:
Pieces tend to break easily in transit
N-Bone Puppy Teething Treats
Soothe your pet's sore gums with these teething treats.
Have a new pup that's been chewing up everything in sight? It's N-Bone's teething treats to the rescue, then. Made with all-natural ingredients, these treats are specifically designed to help meet the chewing needs of teething puppies. Their texture is soft and pliable, so you never have to worry about these treats damaging your puppy's delicate, developing teeth and gums.
Pros:
Ideal for puppies of all sizes
All-natural; no artificial colors or preservatives
Great for stuffing inside of other toys
Cons:
They don't have a long shelf life
Pet MD Bacon Flavor Paste
Your pup won't even notice the pill in these bacon-flavored pill pockets.
No pet likes swallowing pills, which is where Pet MD's bacon-flavored paste comes in mighty handy. Your puppy will never be able to sniff out the medication under this highly tasty and palatable treat, which fits any-size pill or capsule, so you can put as much or as little as you need inside. This pill paste has a third of the calories per serving as many leading brands, too.
Pros:
Makes it super easy to give dogs their medicine
Comes in several sizes
You can use it for cats, too
Cons:
A little pricey for what it is
Greenies Dental Dog Treats
These treats are awesome for improving your dog's dental health.
Your puppy's dental health is super important, so if you haven't gotten Greenies dental treats yet, it's time to do so. Safe and easy to digest, these healthy treats clean down to the gum line to fight tartar and plaque and help promote healthy, fresh-smelling breath. They come in several different sizes to suit your pup's size, and they're made with all-natural, vitamin-enriched ingredients. Plus, your dog will love the delightfully chewy texture.
Pros:
Offered in a wide array of sizes
The unique texture cleans down to the gum line
Fights plaque and tartar and also freshens breath
Made with natural ingredients, plus vitamins, minerals, and nutrients
Cons:
Definitely on the pricey end of the treat spectrum
Frequently Asked Questions
What are the best treats for training?
If you're using treats for training purposes, just make sure that they're bite-sized so that you don't have to break up a larger treat.
Will dog dental treats help with my pup's dental health?
Regular brushing is key if you want to prevent plaque buildup in your pup's teeth and gums. In addition to brushing, dental treats can be a vital part of your dog's at-home dental care routine. These types of treats help reduce plaque and tartar and improve your dog's breath.
Are grain-free dog treats healthier than regular dog treats?
First, it must be said: treats aren't healthy, per se. And grain-free treats are usually packed with starches and have been linked to many health problems for dogs, like digestive disorders and obesity.