The Best Pooper Scoopers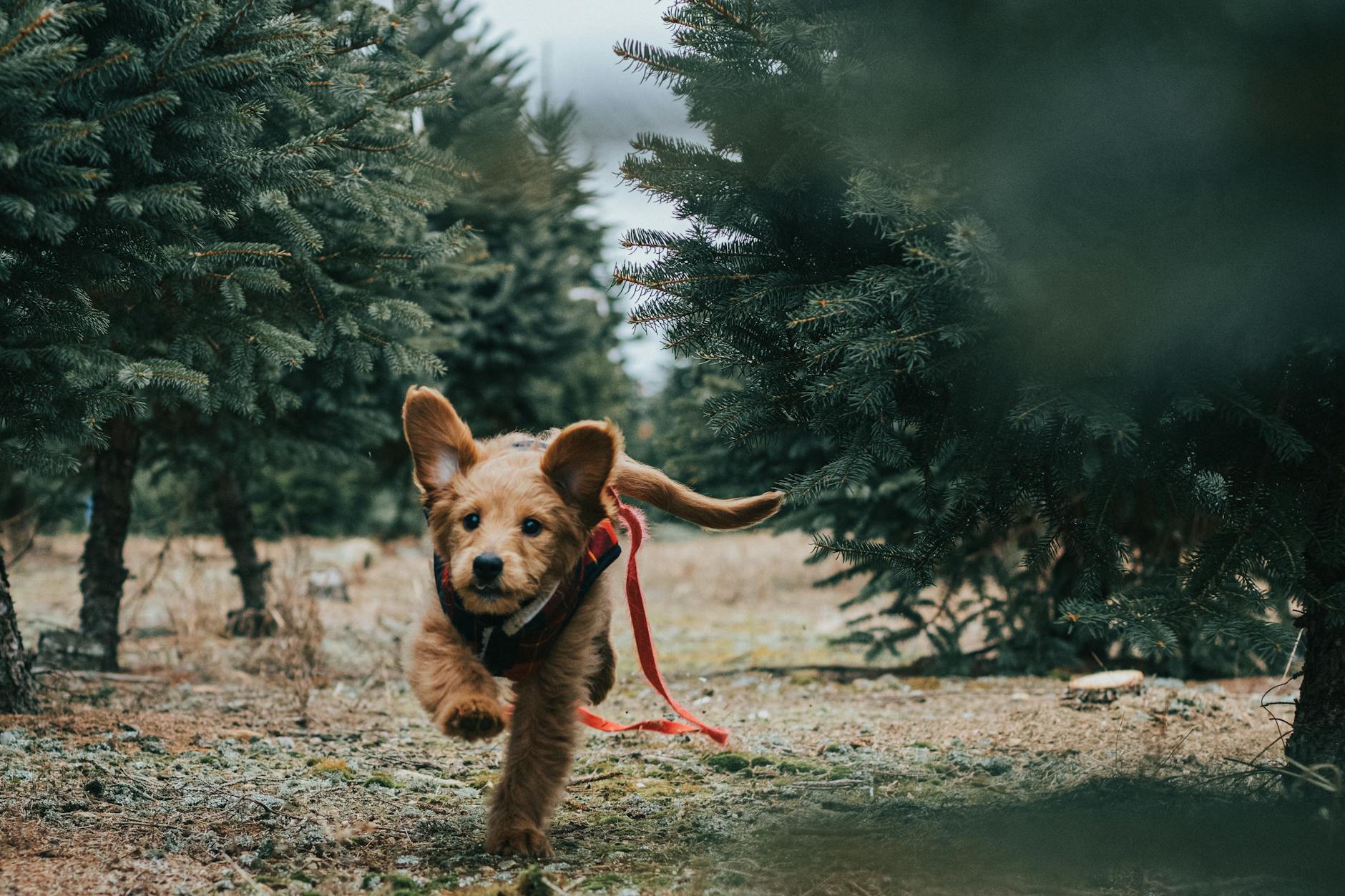 Picking up your pup's poop is never a pleasant task, but it's definitely made easier with a trusty pooper scooper. Not to mention, this is a more eco-friendly way of cleaning up after your pet since, with some scoopers, you don't have to use plastic bags. A quality pooper scooper must meet a few key criteria. It should be lightweight, sturdy, easy to use, and designed with a big-enough capacity to hold all your pet waste. Some models have long, extendable handles, too, so you don't have to stoop over every time you pick up poop. Choose from any of the pooper scoopers on this list and you'll be on your way to more efficient (and much less gross) poop duty.
PPOGOO Pet Pooper Scooper
This pooper scooper is perfect for long walks with your pooch.
The PPOGOO Pet Pooper Scooper gets the job done just right, keeping you far away from the action but picking everything up as efficiently as possible. Well-designed and very durable, this scooper unlocks and folds in half so it's easy and convenient to carry on your walks. It also has an easy-pull handle, making it comfortable to use without bending. Plus, the capacity is roomy enough for large dogs. All in all, you can't go wrong with this excellent-quality pooper scooper.
Pros:
Has a foldable, portable design
Easy-pull handle
Extremely durable, with an integral rotary connection and other thickened premium materials
Exceptionally large capacity
Easy to clean
Cons:
DogBuddy Pooper Scooper
Take this compact scooper with you anywhere.
More compact and portable than most, the DogBuddy Pooper Scooper is ideal for pet owners who are always on the go with their pups. Smaller than a baseball and with a clip for attaching to your dog's leash, this pooper scooper is super-convenient to use. The backside adjusts accordingly so you can scoop everything up in one go, which comes in mighty handy if you're dealing with particularly heavy loads. And, there's an integrated bag compartment, so you really have everything you need in one product.
Pros:
Super-compact design
Convenient to use on walks or at the dog park, with its integrated waste bag compartment and leash clip
The backside adjusts in size, so you can easily scoop everything up
Comes in two cute, bright colors and two sizes
Cons:
If you have multiple dogs, it's a little tricky to scoop up multiple piles of poop at the same time
Nature's Miracle 2-in-1 Rake N' Scoop Spade
Use this scooper for all kinds of cleanup tasks.
Want a scooper that's a little more versatile? The Nature's Miracle 2-in-1 Rake N' Scoop Spade can tackle more cleanup tasks than just dog poop. With antimicrobial protection and the ability to switch between rake and spade modes, this useful pooper scooper is great for picking up waste on multiple surfaces, like your driveway or lawn. The durable, nonstick materials make cleanup of any kind a total cinch.
Pros:
You can toggle back and forth between using a rake and a spade
You don't have to bend over to pick up after your pet
Picks up easily on grass, gravel, and cement
Made with nonstick materials (allowing for easy clean-up) and antimicrobial protection
Odor-blocking
Cons:
The tines on the rake aren't the sturdiest
ActiveDogs Poop Scooper
This sturdy pooper scooper is no flimsy tool.
Anything is possible with the ActiveDogs Poop Scooper. Heavy-duty and long-lasting, it's made from high-quality aluminum, with comfortable rubber handles that provide an easy grip. This scooper is designed with zigzag teeth and super-smooth edges, so it works well on any surface (without damaging grass) and picks up waste of all sizes. It may just be the last pooper scooper you ever have to buy.
Pros:
Super-solid aluminum construction with a heavy-duty aluminum shovelhead (definitely built to last)
Equipped with a built-in access bag liner storage compartment
Molder rubber handles offer an easy, comfy grip
Cons:
Definitely one of the priciest pooper scoopers available
Upsky Pet Pooper Scooper
This trusty scooper is easier to use than most.
Most User-Friendly Design
The Upsky Pooper Scooper is lightweight enough that it's easy to carry around, but not so lightweight that it could break easily. Crucially, it's incredibly user-friendly. You can easily use it with one hand, thanks to the easy-pull handle, and the strong serrated teeth scoop up waste from grass, gravel, and concrete alike in the blink of an eye. This scooper is also suitable for dogs of all sizes, including large pups. Collecting and capturing your pup's poo has never been simpler (or less stinky).
Pros:
Comfy one-handed operation, with an easy-pull handle
The long handle is convenient for keeping your hands and face away from your pup's waste
Suitable distance of strong serrated teeth, so it picks up everything
Great for pets of all sizes
Cons:
It doesn't come pre-assembled so you do have to take the time to put it together
Frequently Asked Questions
What are some must-have features to look for in a pooper scooper?
Quick and efficient cleanup is the name of the game. To that extent, a pooper scooper with a long-handled rake-and-spade combo is great because it allows you to quickly pick up and dispose of the waste, without getting close to it. Your pooper scooper should also be lightweight and fairly portable, so you can easily bring it on walks, and it should be easy and comfy to grip and use.
How do I clean my dog's pooper scooper?
To keep your pooper scooper as clean as possible, you should hose it down with water after every use (or let it soak in soap and water if it's especially dirty). Then, every few weeks or so, you can clean your scooper using a disinfectant cleaner.